hypertiling
hypertiling is a high-performance Python 3 library for the generation of regular hyperbolic tilings embedded in the Poincaré disk model. Using efficient algorithms and the CPU/SIMD optimization provided by numpy, hyperbolic tilings with hundreds of millions of vertices can be created in a matter of minutes on a single computer. Facilities including optimized search algorithms for adjacent vertices and powerful plotting and animation capabilities are provided to support scientific and other advanced uses of the graphs.
---
Find us on
---
Installation
hypertiling is available in the PyPI package index and can be installed using
$ pip install hypertiling

The package can also be locally installed from our public git repository via
$ git clone https://git.physik.uni-wuerzburg.de/hypertiling/hypertiling
$ pip install .

Usage
In order to use the package, in Python do the following import
from

 

hypertiling

 

import

 

HyperbolicTiling



Set parameters, initialize and generate the tiling
p

 

=

 

7




q

 

=

 

3




nlayers

 

=

 

5





T

 

=

 

HyperbolicTiling

(

p

,

q

,

nlayers

)

 

Further examples are available in our documentation and Jupyter demo notebooks.
---
Authors
This project is developed at:
Institute for Theoretical Physics and Astrophysics
University of Wuerzburg
---
Examples
In this animation we simulate a classical scalar field Hamiltonian on two different lattice structures. The setting can be interpreted as a simple model for magnetic behaviour in a solid crystal structure. In particular, couplings between adjacent cells ("spins") are adjusted in a way which energetically favors anti-parallel local alignment. Both systems are initiated in a random "hot" configuration of positive (red) and negative (green) field values, which - in the magnetic picture - can be interpreted as uniaxial spins pointing upwards or downwards, respectively. The animation demonstrates the effect of a Metropolis algorithm being repeatedly applied - until the system reaches thermal equilibrium.
---
Sponsors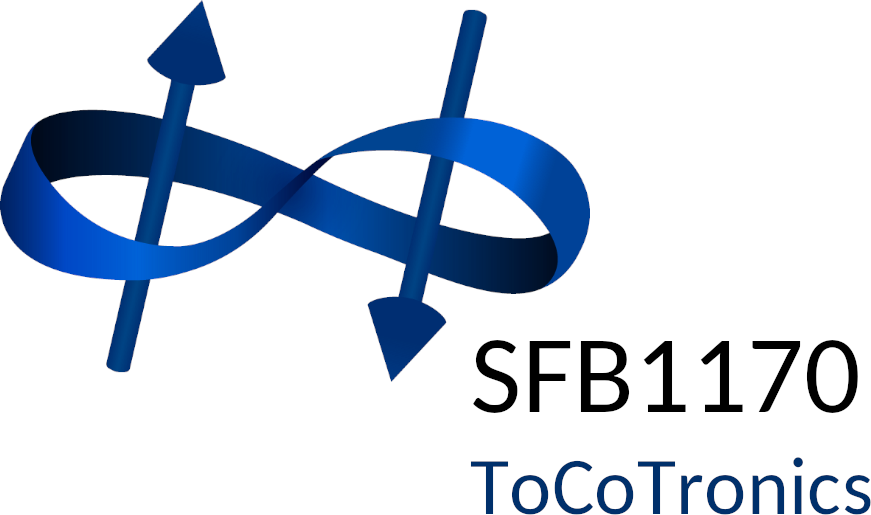 ---
License
Every part of hypertiling is available under the MIT license.